Our world runs on data.
Whether you're conducting research or drafting up a proposal, knowing how to effectively analyze data is a game changer for a wide variety of careers.
In this Track, you will:
Analyze real-world data sets from globally renowned brands

Learn to navigate analytics tools and formulas in Excel

Track led by Dr. Robert Alvarez

Build effective and beautiful visualizations in Tableau


Enhance your resume by tackling real-world projects from global companies including: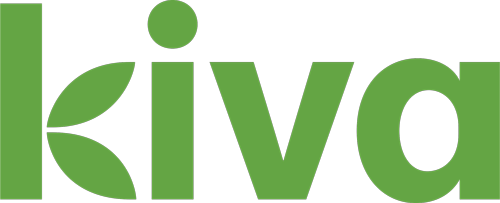 "The Global Tech Experience has been an amazing program. I got my current position because of my time in the Data Analytics Track. Working with Tableau was a really cool way to bring the creative world and data world together."
B.A. Interdisciplinary Studies
Alumna of the Data Analytics Track
Data skills are for more than just statistics majors.
Data Analytics is a perfect Track regardless of major - natural sciences, computer science, business and more.
Earn credits and credentials that will jumpstart your future.
Spring 2023 Cost: Equivalent to 3 credits of tuition

Spring 2023 Course Code: BDA 436
This isn't your typical intro course. Starting Day 1, you'll learn how to utilize tools like Excel to analyze real-world datasets and solve real-world problems. Data-driven decision making is the future — be a part of it.
In Part 1 of The Experience, you'll:
Accelerate your career with in-demand data analytics skills

Analyze real-world case studies from Netflix, Spotify and more

Gain experience with intercultural training used by the UN

Demonstrate the ability to interact effectively with diverse team members


Receive an Excel Specialist certification and badge for your LinkedIn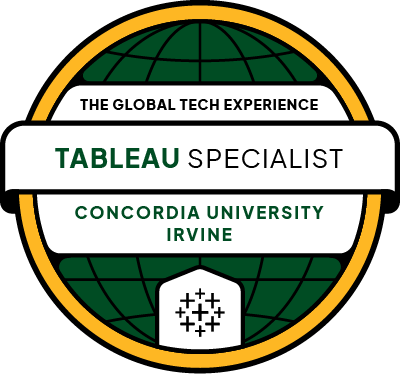 Data Visualization with Tableau
Picking up where Intro left off, you'll utilize tools like Tableau to become a data storyteller. You will learn to apply key design principles and create digestible and dynamic data visualizations to impact the world around you.
In Part 2 of The Experience, you'll:
Accelerate your career with in-demand data visualization skills

Design visualizations in Tableau that showcase data sets in an easily understandable way

Successfully navigate challenging situations with increased emotional intelligence




Expertly engage in intercultural communication and collaboration with diverse peers

Receive a Tableau Specialist certification and badge for your LinkedIn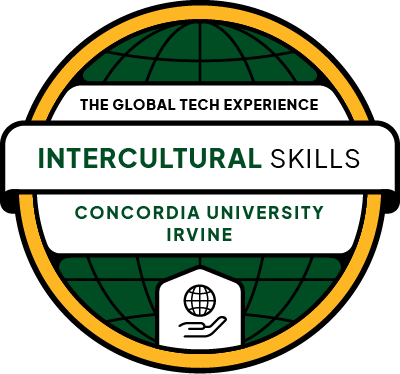 Intercultural Competency & Leadership Skills
The world is changing how we work and connect with each other.
Whether your future team collaborates in-person or remotely across continents, building skills like emotional intelligence, listening for understanding and managing bias will help you stand out in your future job search.
97% of alumni would recommend The Global Tech Experience to a friend or colleague.
"Having the skills to work with data has opened up so many opportunities for me. I want to share my knowledge and passion about working with real data, critical thinking, and problem solving. You'll get the skills to launch your career."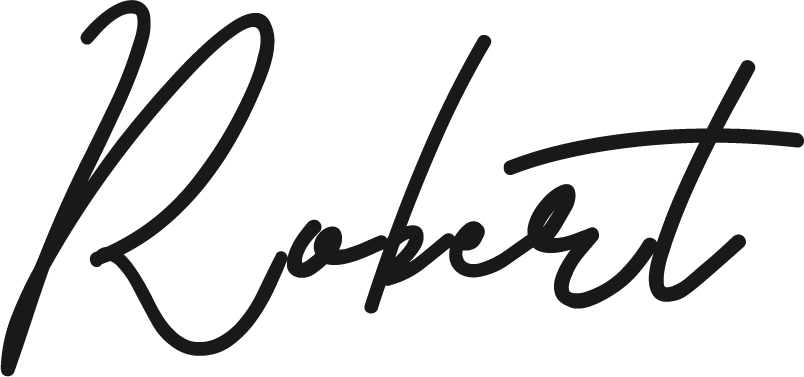 Former Data Scientist at Intel and Head of the Data Analytics Track
How The Global Tech Experience works
Whether you prefer to work at your desk at 2 PM or on your couch at 2 AM, our 100% online program gives you the flexibility to learn your way, every day.
Once you've tackled the modules on your own, meet with your peers weekly in LiveLab, a virtual classroom conducted over Zoom.
Instead of being graded on learning theories and memorizing formulas, this Track will be open-world. You'll use the resources around you to solve real problems.
You'll have access to a teaching team that is committed to your success in The Global Tech Experience. Get help via Drop-In Hours and the HelpHub.
The world is changing - evolve with it. Tech skills are necessary for careers across all industries.

Bridge the skills gap in the workplace with marketing, coding, analytics and data science experiences.

The ability to communicate effectively with a diverse team gives you a unique career advantage.
Learn how real companies use technology to drive operations, gain customers and make decisions.
This Spring 2023 Term, Data Visualization with Tableau will take place from March 14 - April 23.
The cost of The Experience for all current undergraduate students will be equivalent to the tuition amount for the number of credit hours enrolled (i.e. 3 credits of tuition for one Part of The Experience).

Instruction in The Experience is broken up into LiveLabs and Video Lessons:

LiveLabs are virtual sessions held twice a week and conducted over Zoom with your classmates. Attendance is required. Please select one of the following sets of LiveLab times according to your Track of choice:
Data Analytics Track
Tuesdays and Thursdays from 10:00 AM to 11:30 AM PT (Part 2)
Tuesdays and Thursdays from 5:30 PM to 7:00 PM PT (Part 2)
Coding for Data Track
Tuesdays and Thursdays from 4:30 PM to 6:00 PM PT (Part 1)
Video Lessons are high-quality, pre-recorded videos housed in Global Tech HQ that can be completed any time — day or night — but you will need to stay on track with your peers.
To meet with your LiveLab Instructor or Team Lead, visit one of their Drop-In Hours scheduled in your HQ calendar each week.
You will have access to an on-demand Support Specialist, a coach to make sure you stay on track, and a breakout team for group work and weekly live discussions.
No, these Tracks are designed for all backgrounds and majors. Rather than starting in theory, you will start with a focus on real-world application, using tools that remove complexity. These Tracks are not just "open note" — they are "open everything," just like in the real world.
These Tracks will require you to have access to a desktop or laptop computer (tablets are NOT compatible), stable high-speed internet and a webcam. For Windows, a computer with a 64-bit version of Windows 7 or later is required. For Macs, a model from 2009 or newer is required.

You will receive all other materials and software licensing.
The Experience is only offered to current CUI undergraduate students at this time.
Please review this link to see the refund policy and dates you will be expected to follow for the upcoming term.

Current undergraduate students are eligible to receive 3 credits upon completion of each Part completed within each Track. Students with a BDA major, emphasis or minor, may be eligible to apply credits received toward their BDA requirements. Students outside of a BDA major, emphasis or minor, will receive General Elective credit. Please check with your academic advisor about how The Experience can fulfill your credit requirements.
No, you can participate from anywhere.

The Global Tech Experience is offered in partnership with Podium Education, the leader in developing online experiences that empower universities to prepare students for high-growth careers in the digital economy.
The Experience is offered through Concordia University Irvine.
Contact the CUI Global Tech Experience Team at (949) 468-3190.